Regino Flora, O.D.
Regino Flora, O.D. received his Doctor of Optometry from the Illinois College of Optometry in 1997 and earned his Bachelor of Science degree in Chemistry from The Ohio State University in 1992. Dr. Flora was raised in Napoleon, Ohio, and graduated from Napoleon High School.
He has lived and practiced in the Chicagoland areas for over 25 years. After needing vision care in his youth, he became familiar with the profession and admired his doctor's passion for optometry. This led him to pursue his career path as an optometrist. He says the best part about being an Optometrist is forming relationships with his associates and patients.
In his free time, Dr. Flora enjoys playing golf, listening to music, and keeping up with The Ohio State Athletics, Chicago Bears football, and classic arcade gaming and memorabilia.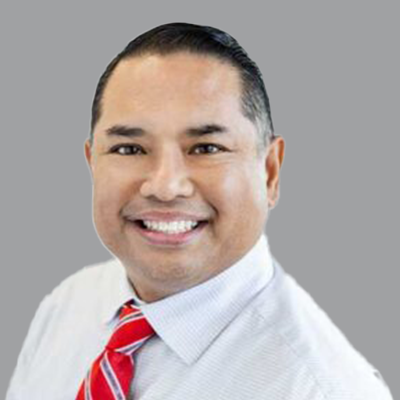 Family Friendly
Accepting New Patients
Professional Certification
In Person Appointments
Speaks English
Speaks Spanish
---
Book now with
Regino Flora, O.D.